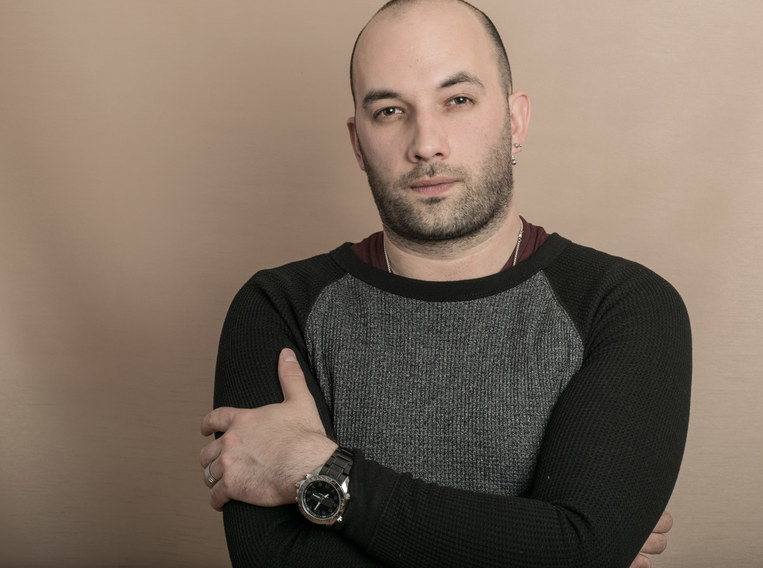 About the author ...
First , thank you for visiting my Portfolio .
My name is Dimitar Angelov , but you can call me Dimi .
I was born and raised in Bulgaria around the end of 80's . Currently I'm based in England . Photography has been my passion for many years .
I like taking pictures of the life surrounding me.
I will let my photography do the talking ..
for contact > dimmangelov@gmail.com
If you want to buy some photography please contact me through "contact me " or the e-mail .